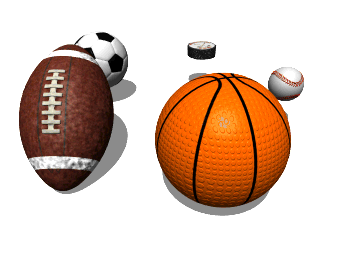 ---
---
---
PROJECT FRESH START
Registration for Project Fresh Start is open for families. Families who qualify for the free or reduced lunch program are eligible to register for the free school supplies. Go to https://www.volunteersrock.org/pfs/ to apply online or print forms in English, Spanish, or Hmong. Project Fresh Start will be held as an in-person event this year on Saturday, August 20th at PJ Jacobs Junior High School. Families who register will receive a confirmation letter with a scheduled time slot for supply pick up. www.unitedwaypoco.org
---
---
---
WORK PERMITS: Work permits can also be obtained at Ben Franklin, PJ Jacob's, PoDS, SPASH and North Central WI Workforce Development.
North Central Wisconsin Workforce Development Board
Temporary Location: 3349 Church Street (Inclusa Building) Stevens Point, WI 54481-6451
Call or email to make an appointment: 715-204-1640 info@ncwwdb.org
To obtain a work permit the State of Wisconsin requires:
1. A letter of intent to hire from your employer with job duties
2. A note from your parent/guardian giving permission to work at the employer OR a signature of parent/guardian on the employers letter of intent to hire.
3. Original birth certificate, driver's license, passport, or baptismal certificate verifying your date of birth.
4. Original Social Security Card
5. $10.00 processing fee (to be reimbursed by employer)
MINOR EMPLOYEE MUST BE PRESENT WHEN OBTAINING THE PERMIT; MUST SIGN PERMIT.