---
Did you know Ben Franklin offers a
Daily Homework Help Center

?
Room 1015 (3PM-3:25PM)
*ALL students welcome*
Questions; contact Mrs. Engebretson
---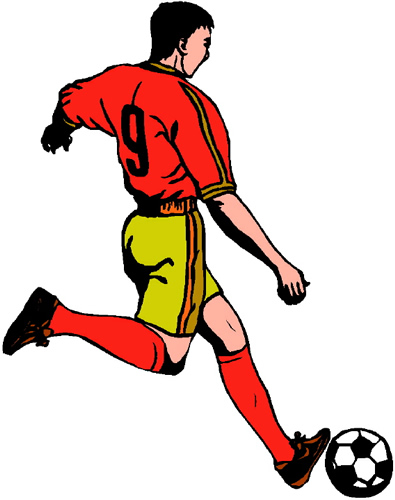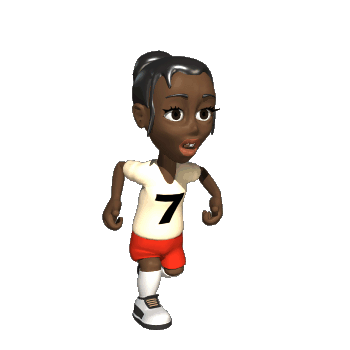 7th and 8th Grade Spring Sports Meeting - Monday, March 6 at 6:30pm in the Ben Franklin Auditorium for all athletes and parents. You can turn in Physical Forms prior to the meeting. At 6:30 you will meet with your coaches and get schedules and information. Immediately afterwards will be a short Athletic Code meeting for those who have not attended the Fall or Winter meetings. We will be done before 7:30. NOTE: 7/8 Girls Soccer Players should attend the PJ Jacobs meeting (same night and same time, but at PJJ) to meet their coach.
9th-12th Grade Spring Sports Meeting - Tuesday, February 28 at 6:30pm in the SPASH Auditorium. Information and schedules will be given out at this meeting.
All BF Spring sports athletes should take a moment to complete the ONLINE SIGNUP FORM if you have not already done so. This makes sure we prepare enough teams and games to maximize playing opportunities for everyone!
---
SPASH to host Incoming Sophomores: Elective Showcase and Parent Night February 1st, 2023 (see SPASH website for current details)
---
---
Current and archived newsletters
---
---
---
---
---
WORK PERMITS: Work permits can be obtained at Ben Franklin, PJ Jacob's, PoDS, SPASH, Boys and Girls Club and North Central WI Workforce Development.
North Central Wisconsin Workforce Development Board
Temporary Location: 3349 Church Street (Inclusa Building) Stevens Point, WI 54481-6451
Call or email to make an appointment: 715-204-1640 info@ncwwdb.org